In 2015 Peter Alexanderson (Founder & CIO) together Patrik Malmberg (Co-founder & CEO) had a new vision in mind. "Making the web a safer place, giving people full control of their digital identity". They wanted to build an entirely new solution for the global market. Taking the experience of what works from the Swedish model and developing a new solution based on out-of-band technology to bring to new and emerging markets.
Covr Security provides mobile, multi-factor authentication-as-a-service to a wide range of industries that depend on strong customer authentication: banks, payment networks, credit card companies, eID providers, IoT companies and mobile carriers. Our user-friendly solution is built on a modern architecture originating from Nordic bank security.
COVR – enabling trusted identities for people, services, and things.
We are a close-knit team with a dynamic mix of forward-thinking individuals, all devoted to making the internet a safer place. We're now looking for new, skilled and equally determined team members that are ready to reform how mobile security works together with us. We believe in commitment, agility and creative thinking – mindsets necessary to thrive in a fast-paced environment built on the entrepreneurial spirit!
Anette Nordvall
Chairwoman of the Board
Covr Security AB
Peter Alexanderson
Founder, CIO
Covr Security AB
Patrik Malmberg
Co-Founder, CEO
Covr Security AB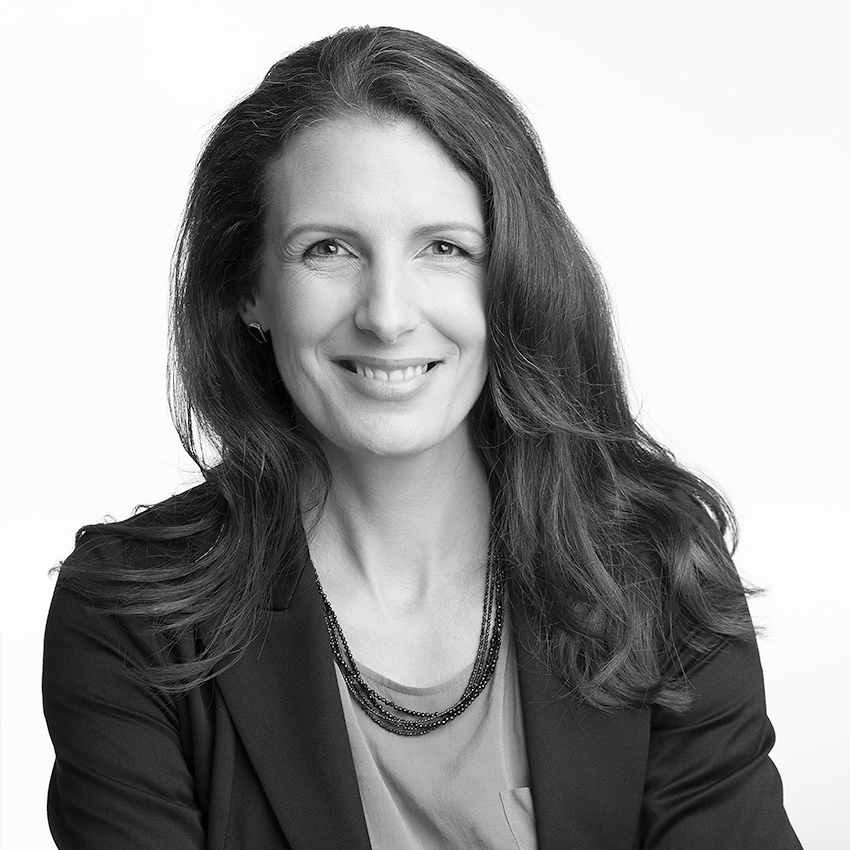 Petra Colleen
COO
Covr Security AB
George Fraser
Chief Commercial Officer
Covr Security AB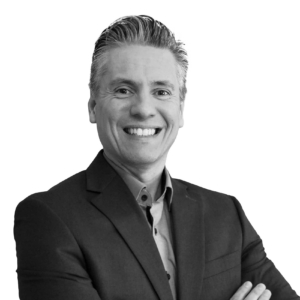 Rodrigo Gularte
CTO
Covr Security AB
Niclas Kjellin
Chief System Architect
Covr Security AB
Markus Steinwender
Technical Project Manager
Covr Security AB
Mats Holmfeldt
Senior Executive Operations, Asia Pacific
Covr Security AB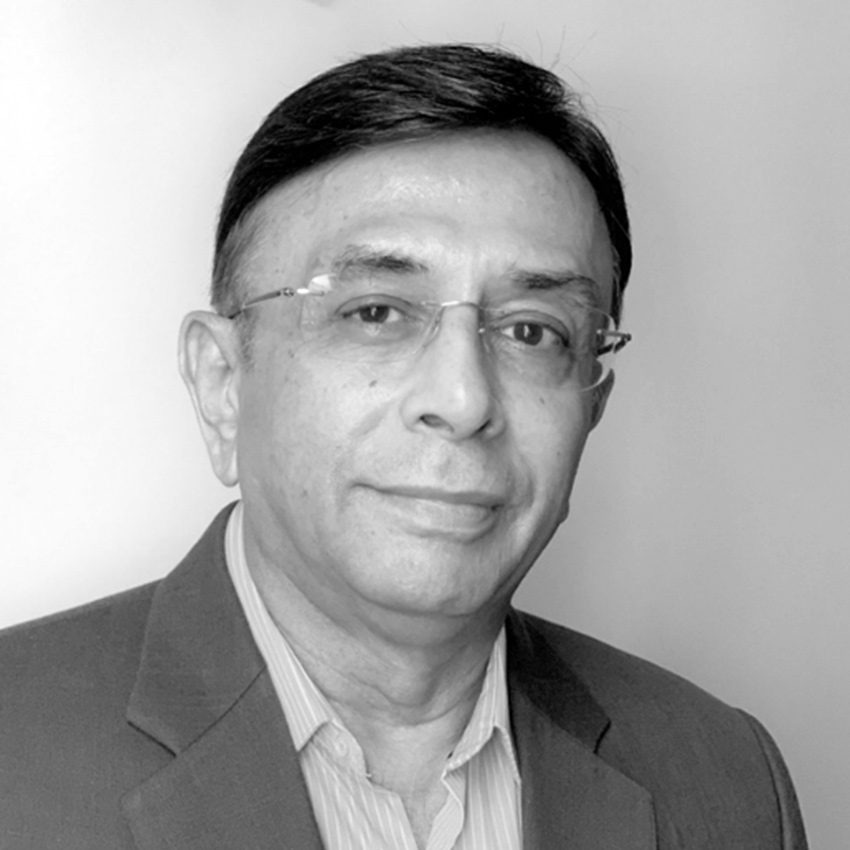 Rajiv Madane
SVP Asia Pacific
Covr Security AB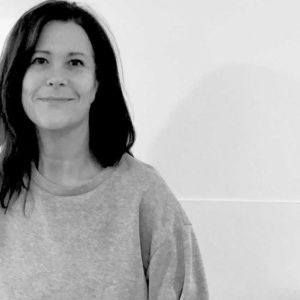 Annika Englund
Head of Brand Marketing
Covr Security AB