https://www.covrsecurity.com/wp-content/uploads/2020/03/qr.jpg
647
1200
Annika Englund
http://www.covrsecurity.com/wp-content/uploads/2021/09/COVR-LOGO-WHITE-180x180.png
Annika Englund
2020-03-08 11:14:00
2020-03-30 11:45:40
Reusable authentication and account recovery
---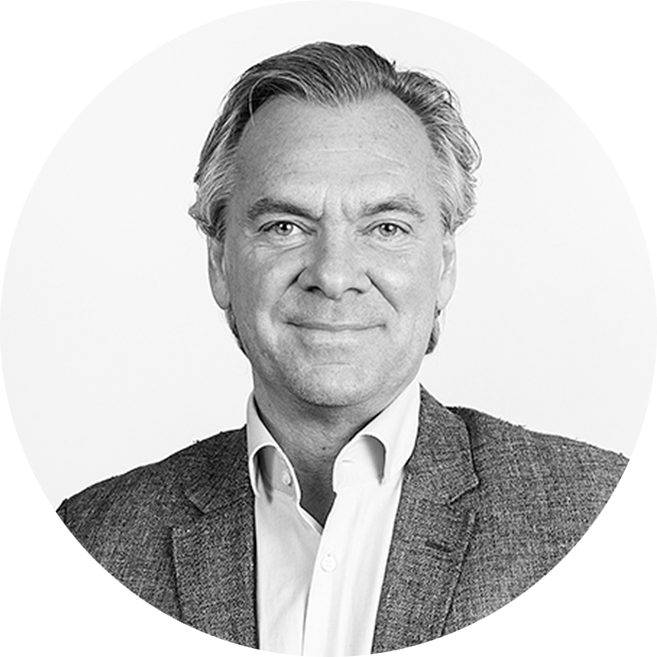 Dear subscriber,
The cyber security landscape is dynamic with no sign of new threats, technologies, and vulnerabilities slowing down. The new decade could lead to more attacks against companies that have yet to take on a layered approach to authentication. For this reason, cyber security will stay in the spotlight, not only this year, but for the predictable future.
At Covr Security, we also believe that the 2020s will need a powerful collaboration and effort between cybersecurity experts, innovation, and industry knowledge to defend against, and prevent, security attacks and threats. To sum things up, 2020 will undoubtedly be another interesting decade for cyber security!
Stay safe,
Patrik Malmberg and the team at Covr Security
---
API marketplaces open up for opportunities
Open banking and financial ecosystem opportunities for security fintechs are going through the roof thanks to API marketplaces for financial and complementing services. At Covr Security, our API is available on the APIX marketplace.
---
User-controlled security for credit card companies
When automated fraud detection systems detect potentially fraudulent activities, they often reject credit card transactions or freeze accounts. This becomes a problem both for the issuer and the credit card holder. With COVR, a credit card holder can authorize the transaction directly, which eliminates the problem with payment rejection and false-positive denials. This is how.
---
The shortcut to lost data recovery
Money laundering and financial crime regulations urge service providers and financial institutions to deliver reliable identity proofing. At the same time, identity fraud is escalating, and it is hard for service providers and financial businesses to trust that someone is whom they claim to be online.
/
by Annika Englund
https://www.covrsecurity.com/wp-content/uploads/2020/03/Blog-post-picture-newsletter-2020.jpg
360
706
Annika Englund
http://www.covrsecurity.com/wp-content/uploads/2021/09/COVR-LOGO-WHITE-180x180.png
Annika Englund
2020-03-05 10:32:30
2020-03-30 11:39:48
Covr Security Newsletter March 2020
HEAD OFFICE
Covr Security AB
Nordenskiöldsgatan 24
211 19 Malmö
Sweden
Nordic Locations
Grev Turegatan 3,
114 46 Stockholm
Sweden
Östra Hamngatan 16,
411 09 Göteborg
Sweden
International Locations
470 Ramona Street
Palo Alto, CA 94301
USA
Mindspace Eurotheum,
Neue Mainzer Str. 66-68,
60311 Frankfurt am Main
Germany
80 Robinson Road
#08-01
Singapore 068898
Office #419
Emarat, Atrium Building
Sheikh Zayed RD, Dubai
UAE