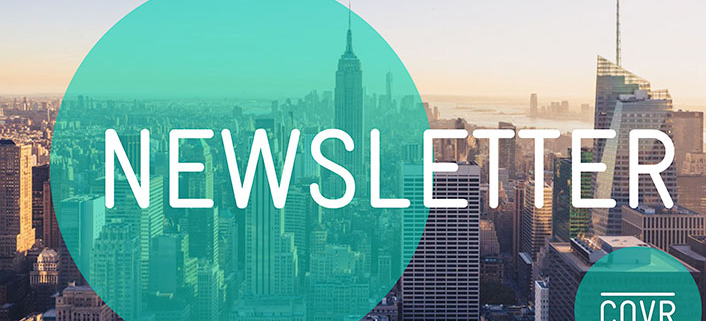 Here is the new COVR newsletter for February 2019. In this letter, we give you some news about cybersecurity, tell more about COVRS´s participation in Accelerator Frankfurt and why SMS-authentication is not a good solution.
---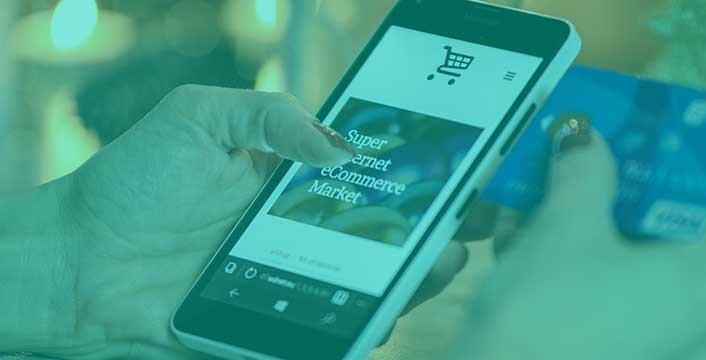 Prevent fraud and build trust with your customers by merely buffing up your FDP-system.
You don't want to lose money due to online fraud, do you? Then you better buff up your FDP-solutions, because retailers are expected to lose $ 130 billion in CNP-fraud in just the next five years.
We see a rise in online fraud, as online retail and other digital solutions are increasingly more popular worldwide, cybercriminals are becoming more creative, and they continue to find new ways to attack. As an online retailer, it is of the uttermost importance to increase and expand your Fraud Detection, and Prevention (FDP) measures to keep the criminals away. Would you like to prevent your business from the fraudulent damage and substantial loss in the upcoming years?
---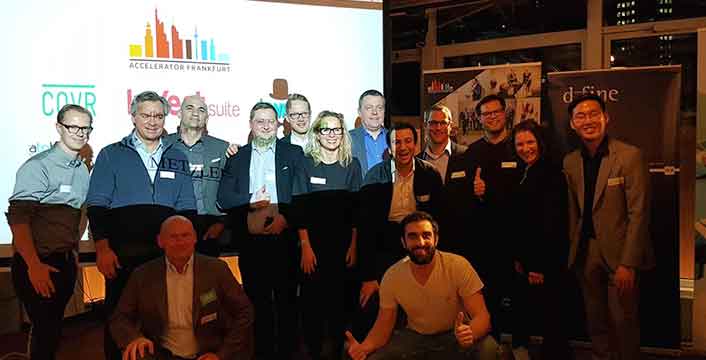 Covr takes part in an exclusive accelerator program in Germany
During the past three months, Covr Security has taken part in a highly exclusive accelerator program in Germany, through the organization Accelerator Frankfurt. Here the founder of Accelerator Frankfurt, Ram Shoham explains more about the program and why he thinks Covr is perfect for it.
Accelerator Frankfurt has been active for just over six years with a clear vision and central focus set on the FinTech and Cybersecurity industry. The two founders, Ram Shoham, and Maria Pennanen have a background in finance and tech, that is why it was a natural step for them to help companies working in that industry.
---
Another example of why SMS-authentication is a horrible idea!
You'd think that in today's high-tech society, nobody uses text-messages as part of their 2-factor authentication system. But despite hoping that this was dead and buried practice, now and then we see examples of when it's being used and subsequently hacked.
Recently the customers of Metro Bank in the UK suffered the consequences from this, which goes to show that it is time that we start using safer and more reliable solutions.
---
A Long Day (with no Cybersecurity)
Imagine waking up, and everything in the entire world has been hacked. How do you commute to work, how do you pay for your food, and how long will the electricity keep your lights on? Cybersecurity matters, more today than ever before!
https://www.covrsecurity.com/wp-content/uploads/2019/02/Blog-post-Template-header-newsletter-NY.jpg
360
706
Markus Steinwender
http://www.covrsecurity.com/wp-content/uploads/2021/09/COVR-LOGO-WHITE-180x180.png
Markus Steinwender
2019-02-27 10:30:00
2020-03-13 10:33:07
COVR Newsletter – February 2019