As the COVID-19 pandemic keeps spreading, it rapidly changes how we work and play. And — in the wake of the devastation, cybercriminals are heartlessly taking advantage of our digital weaknesses and fear of contracting the disease.
As the pandemic drags out, and we continue to stay isolated, we tend to interact with online services more than ever before. We order take-out from services like Foodora or Uber Eats, log in to our bank accounts or governmental services more often, search for information about the disease, and sign up for more streaming services. We also do online searches on popular topics like Corona and COVID-19. This behavior introduces golden opportunities for scammers to deploy social-engineering attacks.
Social-engineering attacks target individuals. Attack types are, among others, bogus emails (phishing) with malicious links to hospitals or text messages (smishing) with fake links to a donation campaign. It can also be luring people into clicking on suspicious links in the search for information, and even deceitful phone calls (vishing).
Remote work has its challenges.
The sudden uprise in remote work over the past months also means increasing security risks to companies. People are no longer behind firewalls or protected by the company's security systems. One example of significant risk is that employees are ignoring basic security protocols to get things done when, for instance, handling sensitive company information from home without the protection of a VPN software. This leads to dangerous behavior due to a lack of understanding of digital threats.
To take precautions as a company and as a user is paramount, and the time for new approaches to digital security is imminent, not just under these extraordinary circumstances, but for the foreseeable future.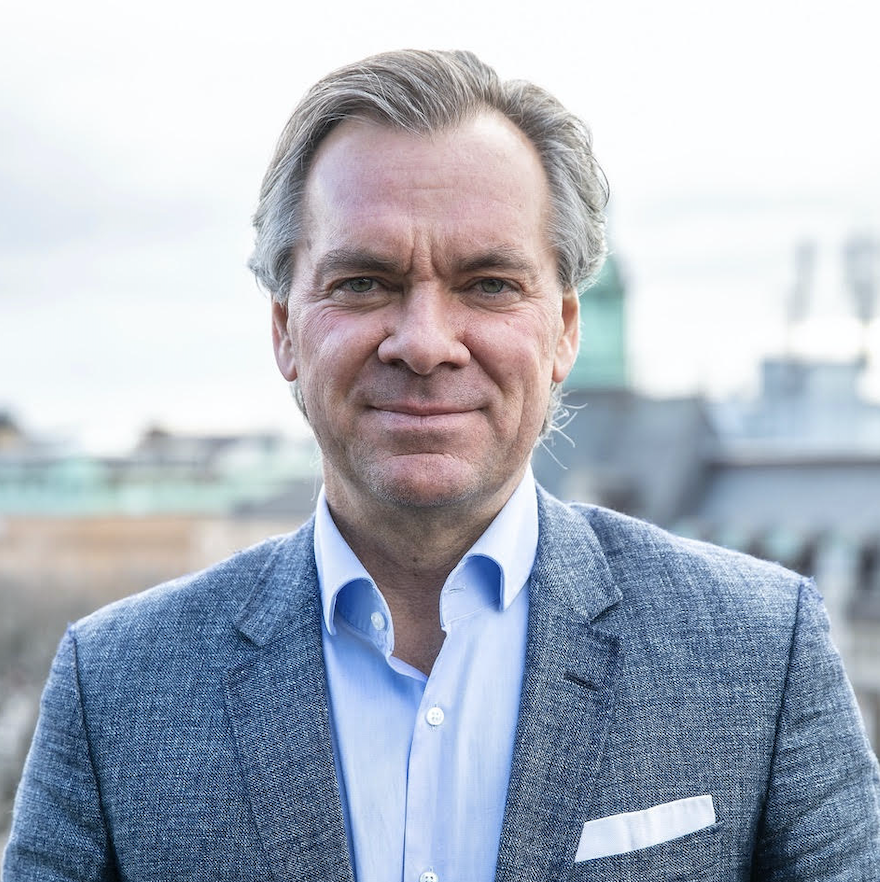 Patrik Malmberg, CEO at Covr Security
About us.
We are a team of experts in cybersecurity that would be delighted to help you find solutions to your security challenges. Get in touch with us, and we'll make sure you're safe!
https://www.covrsecurity.com/wp-content/uploads/2020/04/charles-deluvio-n7Cq2rdd73E-unsplash-scaled.jpg
1707
2560
Annika Englund
http://www.covrsecurity.com/wp-content/uploads/2021/09/COVR-LOGO-WHITE-180x180.png
Annika Englund
2020-04-16 12:00:08
2022-11-08 09:28:41
Coronavirus pandemic and cybersecurity — keeping safe in a time of uncertainty